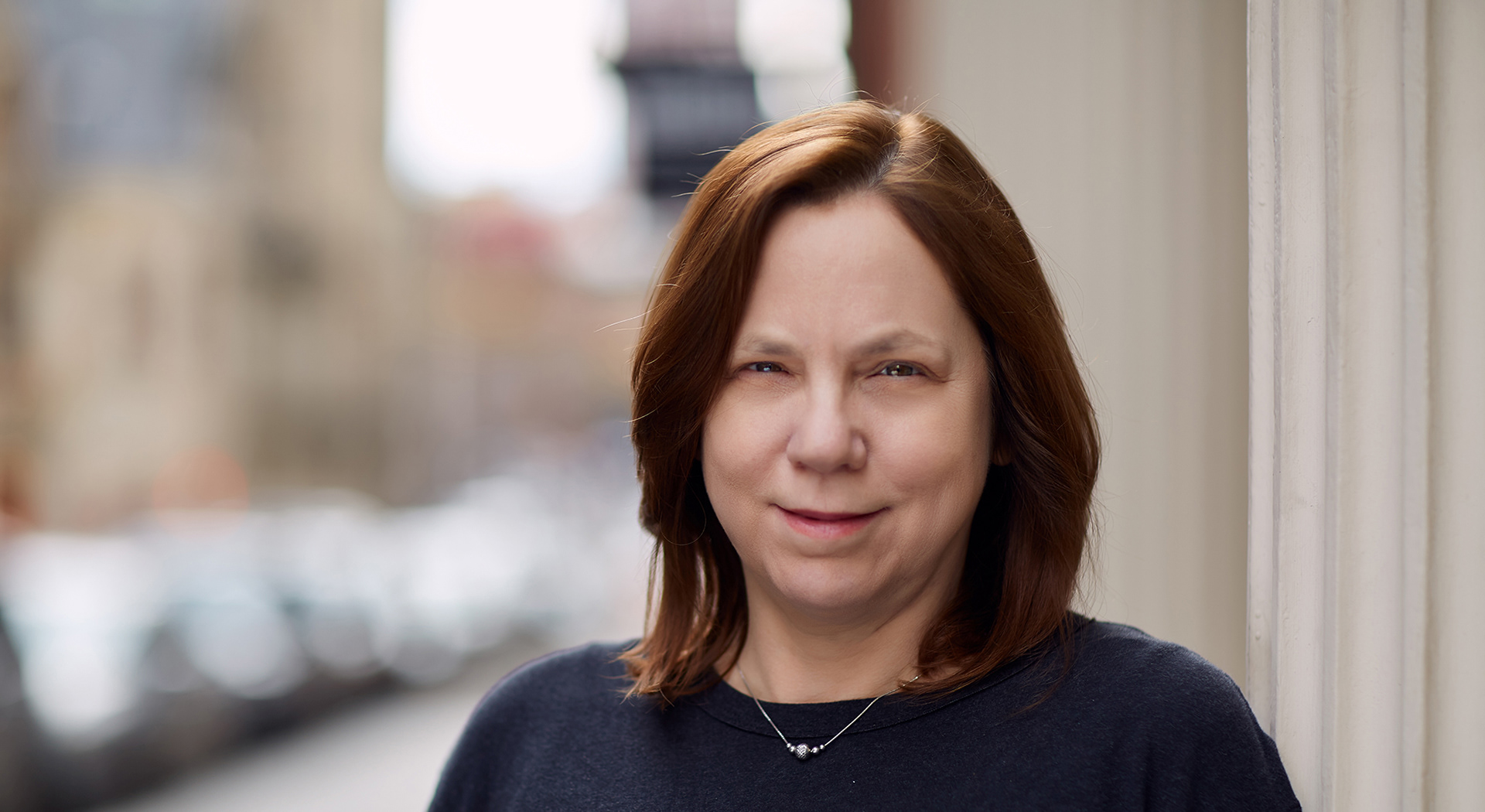 With experience ranging from Fortune 500 clients to the small start-up venture, I have had the opportunity to art direct and design for both large agencies and small boutique firms. My client list spans the automotive, financial, b2b technology, b2c technology, healthcare, beverages + food, and entertainment industries.
I believe that the best executions are strategically driven through a tight collaboration with user experience, design and development. The goal of any project for me is to provide beautiful, useful products and services. I am an innovative problem solver and passionate designer with a breadth of experience in web platforms, apps, as well as campaigns.
I am always looking for new opportunities. Let's chat – leabaran@gmail.com – 917.482.2733.
Clients include:
Apple
Arby's
AT&T
Barnes & Noble
BMW Motorcycles
Bristol Myer's Squibb
Credit Suisse
EMC
EMD Serono
eMusic
Ford
GE
HBO
J.P. Morgan Private Bank
Johnson & Johnson
Lincoln
Maybelline
M&Ms
Mott's
Pfizer
Samsung
Snapple
Verizon
7UP